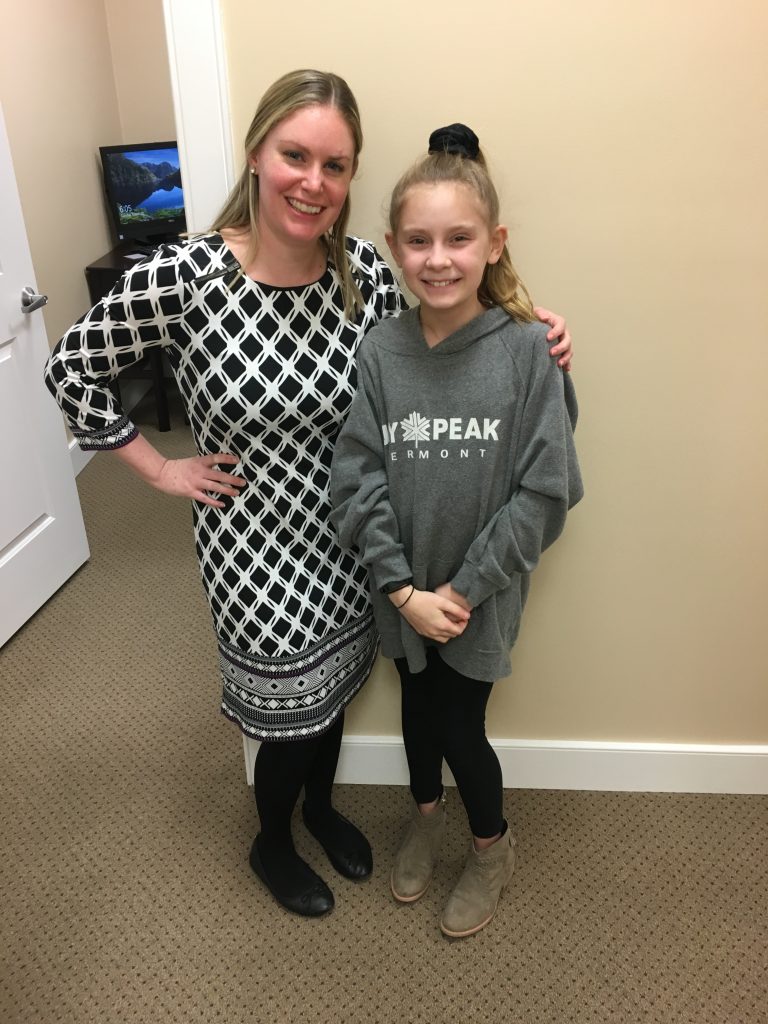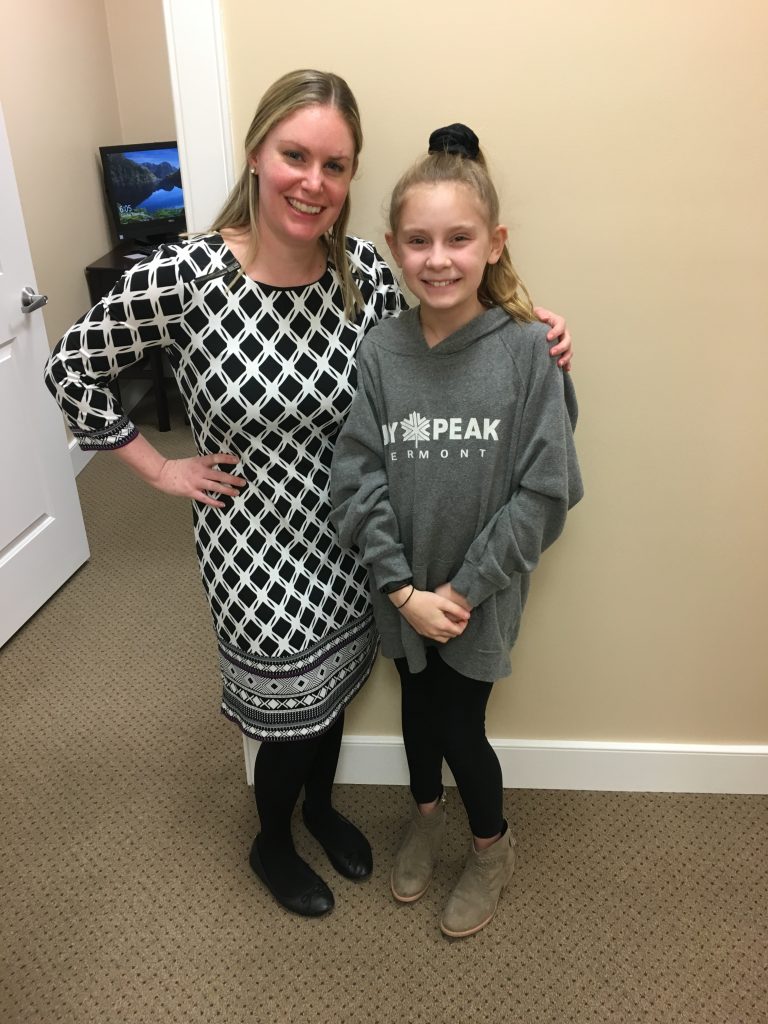 What improvements have you noticed in your child since starting Vision Therapy? 
She is a much faster reader, her grades have gone up and stayed up. She finishes her homework in a matter of minutes and it has always taken her hours. Her behavior and attitude have drastically improved for the better.
Would you recommend Vision Therapy and why? 
I would recommend VT and actually have four friends that now have children going through it. Our entire family has benefited from it. Our once chaotic, stressful, exhausting, tense weekday afternoons have turned into a peaceful time of day. I'm so thankful for the teacher that noticed there was a problem. I'm so happy I listened! I just wish we found out there was a problem when she was 7 rather than 10.