Welcome to Twin Forks Optometry & Vision Therapy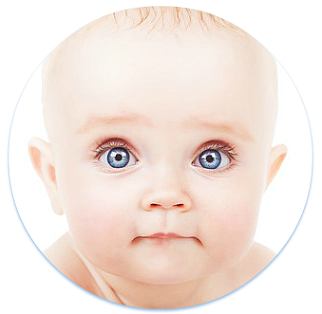 The American Optometric Association recommends scheduling your baby's first eye assessment at 6 months of age, even if there are no apparent concerns. .
Learn More >>>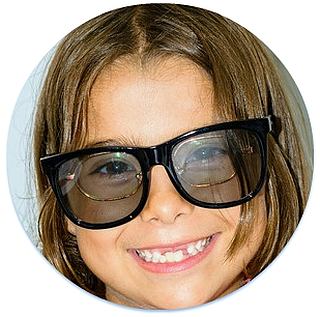 Our comprehensive visual exam includes checking eye teaming, focusing, and movement skills.  We can treat deficiencies with in-office vision therapy
. 
Learn More >>>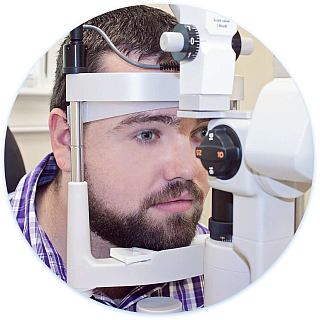 Twin Forks Optometry focuses on addressing all of your visual needs, including monitoring the health of your eyes and visual function.
Learn More >>>
Our Primary Aim:
Twin Forks Optometry is dedicated to providing members of our community of all ages with exceptional eye care. We pride ourselves on taking the time to listen, evaluate and offer the best solutions to your individual vision and eye care needs. Our office is centrally located in the heart of Riverhead, outfitted with cutting edge technology and always accommodating to our patients visiting for a routine eye exam, contact lens fitting,  ocular disease management or vision therapy. Twin Forks Optometry's founding doctors, eye care professionals and vision therapists are always on-site and available to our patients. Our office revolves around a collaborative and comprehensive solution to many eye care needs. Consultations are available if our patients have any questions or would like to explore what Twin Forks Optometry can help with.
We are happy to answer any questions or book appointments at (631) 740-9384
"Dr. Zilnicki is an amazing eye doctor who wants nothing but the best for her patients!!! My first eye doctor appointment ever was with her and I couldn't have been more pleased with the outcome!" ~Kelly E. Facebook
"Dr. Fulmer & her office were extremely capable, very pleasant, completely cooperative & thoroughly supportive… It was a 1st-time appointment, which made the excellence of it all the more impressive!"~David PatientFusion
Twin Forks Optometry & Visual Therapy