Vision is More Than 20/20 is a podcast aimed at talking about vision, your eyes and how they play a role in overall visual and systemic function.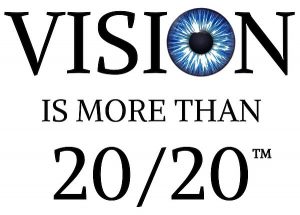 We often hear if you see "20/20" you have great eyesight, but that is just the first step in the visual process. Dr. Zilnicki & Licausi, with the help of various guests, will work to help you understand more about your visual system and all the pieces to the vision puzzle!
By subscribing to our podcast, you will automatically receive the latest episodes downloaded to your computer or portable device. Select the subscription method below that best fits your lifestyle.
Subscribe to our Podcast: