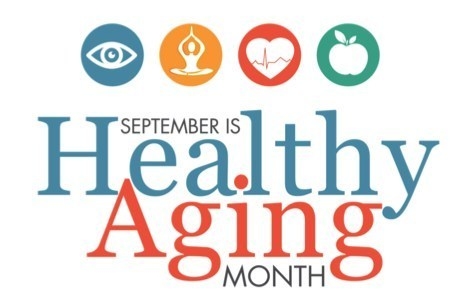 Photo Credit: www.coopervision.com
HEALTHY EYES = HAPPY LIVES
As you age, you may notice some changes in your vision such as needing more light to see or difficulty focusing on up-close objects. Keep in mind that vision loss and blindness are not a normal part of aging. If your vision suddenly goes out, see your eye care professional immediately.
There are many things to do to keep your eyes healthy and make sure you see your best. Follow these steps for maintaining healthy vision:
HAVE A COMPREHENSIVE DILATED EYE EXAM
This is the only way to be sure that your eyes are healthy. When it comes to common vision problems, some people do not realize that they could see better with glasses or contact lenses. Many common eye diseases such as glaucoma, macular degeneration and diabetic retinopathy have no warning signs or symptoms. A dilated eye exam is the only way to detect these diseases in their early stages.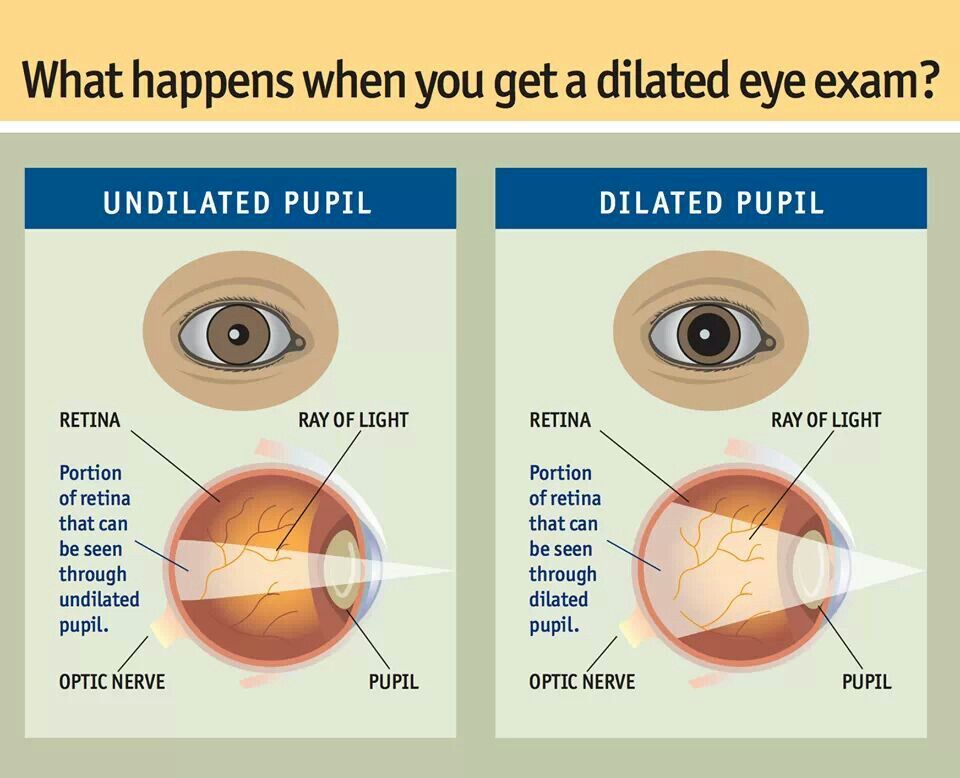 Photo Credit: nei.nih.gov
EAT A BALANCED DIET
Eating healthy can keep your eyes healthy too. Nutrients such as zinc, lutein, omega-3 fatty acids and Vitamins C & E may help ward off age-related vision problems such as cataracts and macular degeneration.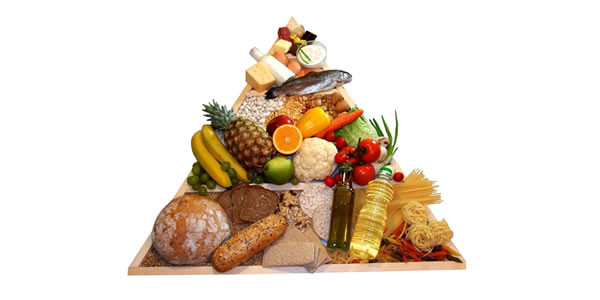 Photo Credit: newhealthguide.org
DON'T SMOKE
Smoking is just as bad for your eyes as it is for the rest of your body. Smoking is linked to an increased risk of age-related macular degeneration, optic nerve damage and cataracts which can lead to blindness.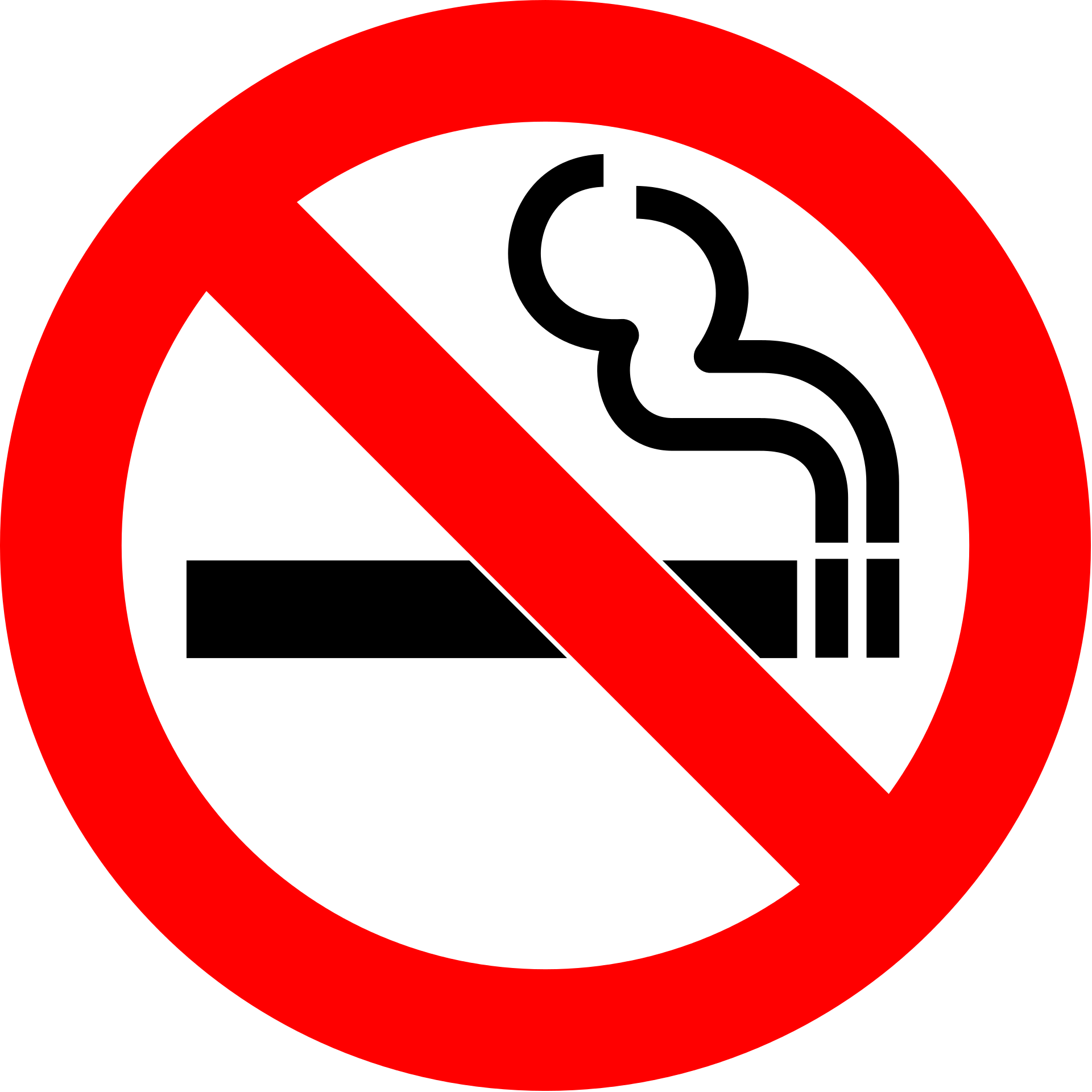 EXERCISE
Exercising improves blood circulation, which improves oxygen levels to the eyes and the removal of toxins.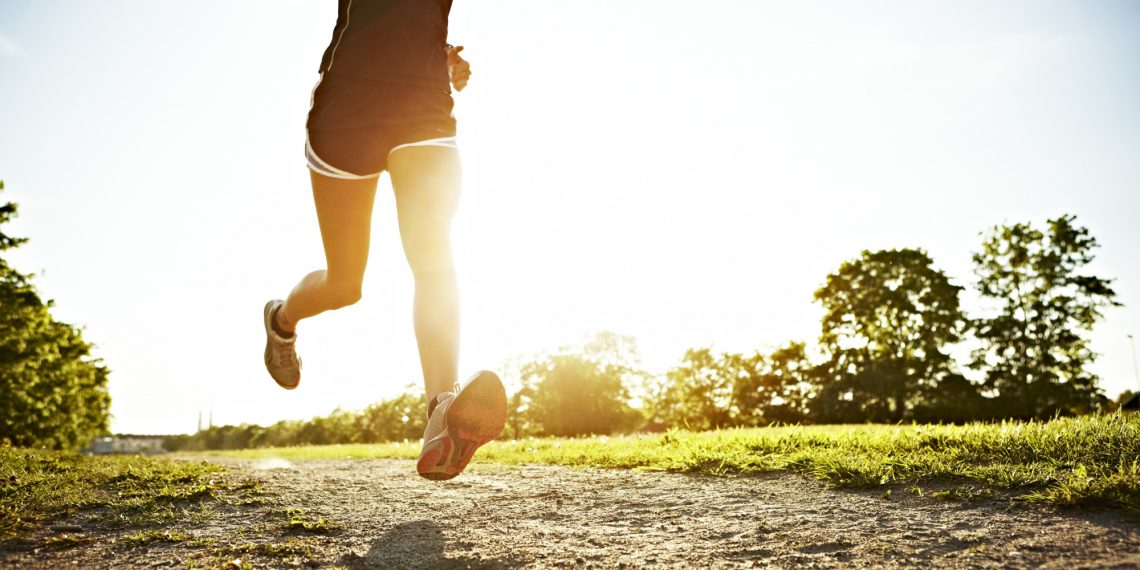 WEAR SUNGLASSES
Choose sunglasses that block 99%-100% of both UVA & UVB rays. For ultra protection, opt for wraparound sunglasses to protect your eyes from the side.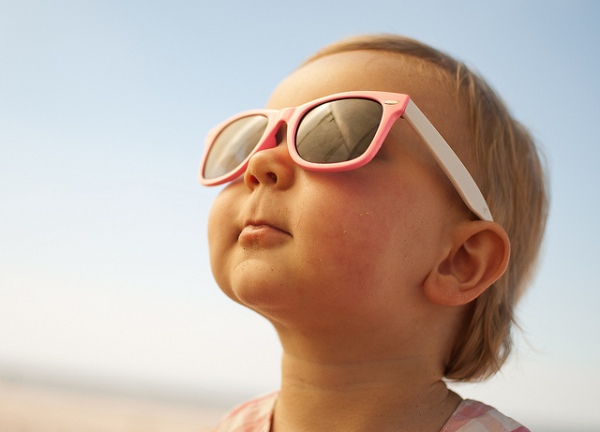 CALL US TO SCHEDULE AN APPOINTMENT FOR A DILATED EYE EXAM OR VISION THERAPY EVALUATION TODAY!
631-740-9384