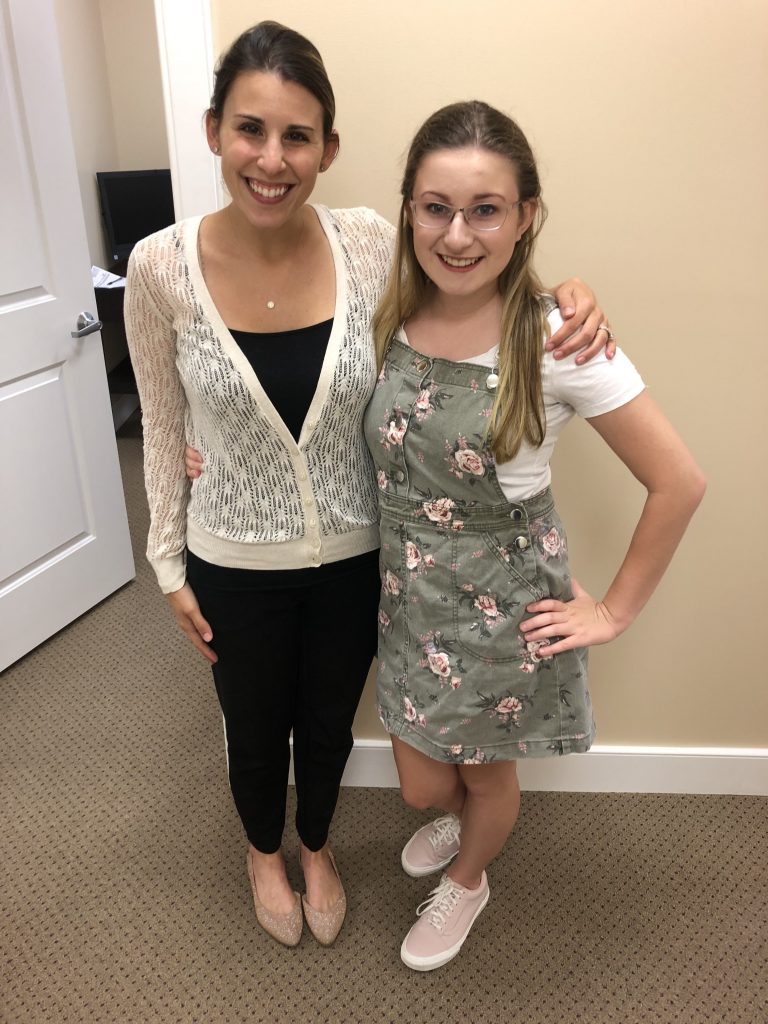 What improvements have you noticed in yourself since you started vision therapy?
" I have noticed that I can keep my place while reaidn gmuch better than I did before.  Double vision rarely occurs throughout the day.  I can feel that my eyes are much stronger now and that makes me happy.  My reading comprehension has also improved!"
Would you recommend vision therapy and why?
I would recommend it because it is a calm environment and I always find joy in coming.  Vision therapy really did help my eyes become stronger, but it does a lot more than that!"
— Jackie O. successful VT graduate