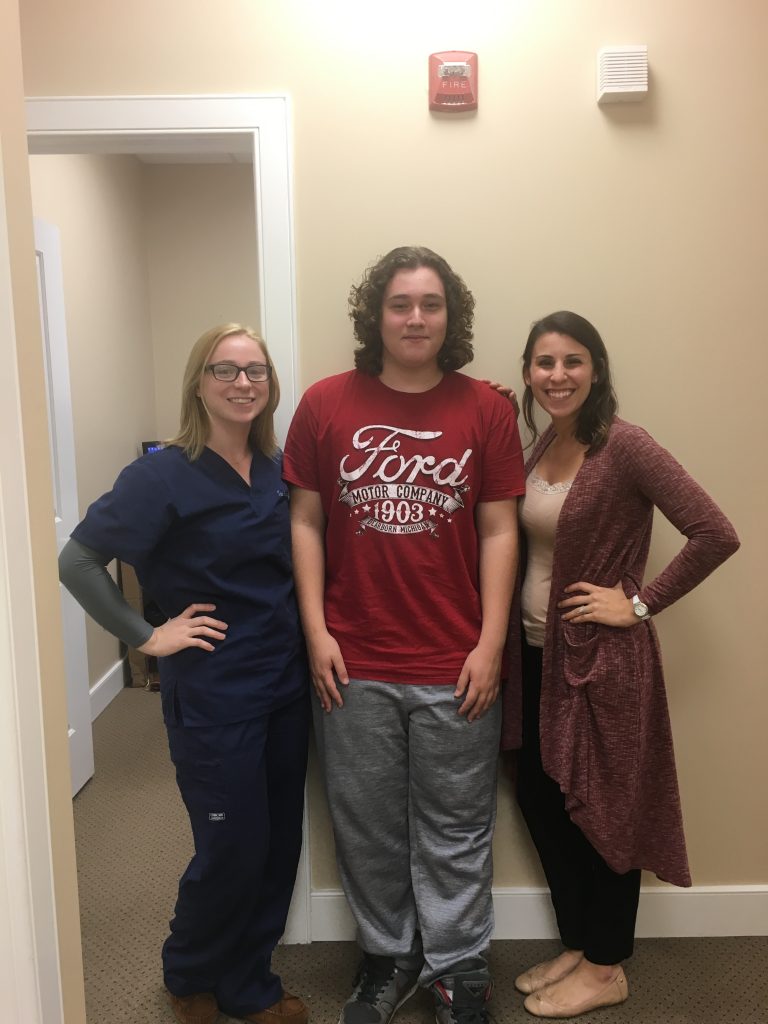 What improvements have you noticed in yourself since you started vision therapy?
"When I first started her back in June my symptoms were severe. I suffered with blurred vision, headaches, watery eyes that burned. Also dizziness when walking and trouble sleeping. Now all the symptoms are minimal. My focus is so much better now."
Would you recommend vision therapy and why?
"Yes, my symptoms decreased a lot from when I started. The people here are caring and kind. They made me well again."