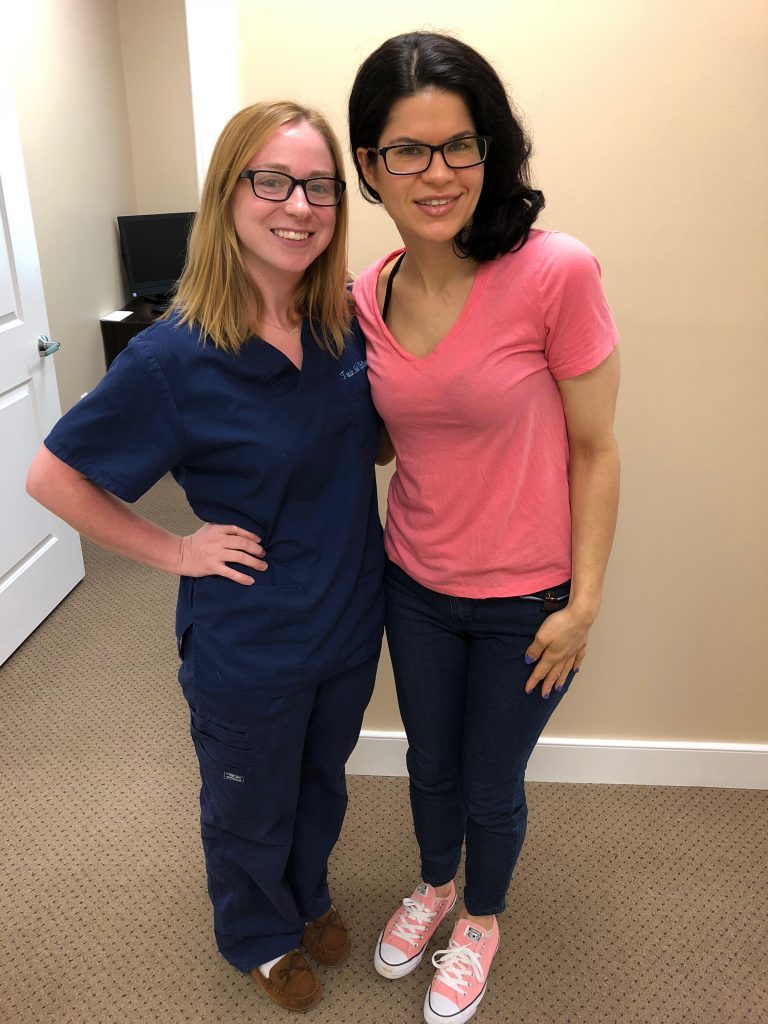 What improvements have you noticed since you started Vision Therapy?
My headaches have decreased. I am able to look at the board in school and back at my computer or notes. Going back and forth, the dizziness has definitely decreased. I can look at my computer, phone and tablet screens for longer periods of time if necessary, but I do try to take frequent breaks.
Would you recommend Vision Therapy and why?
Yes. I have definitely noticed an improvement and I am able to function "normally" again.