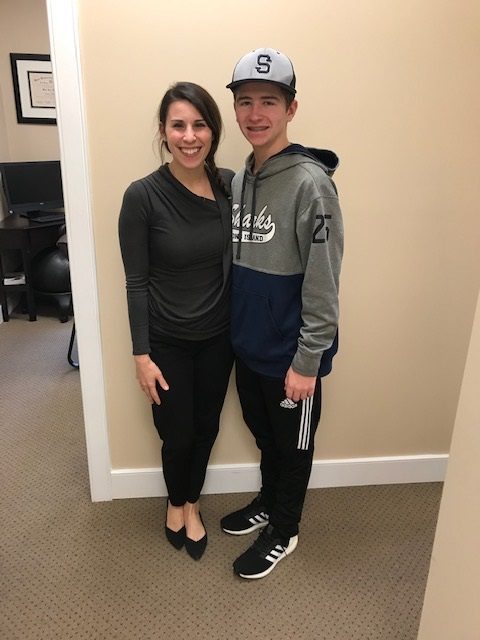 What improvements have you noticed in Kevin since starting Vision Therapy?
"I have noticed better concentration and ability to stay in class. He was able to read music and play his instrument. He did not have headaches after reading and writing his schoolwork."
Would you recommend Vision Therapy and why?
"Yes. Vision Therapy reduced the time of the effects of the concussion and Kevin was able to heal and return to normal activities."