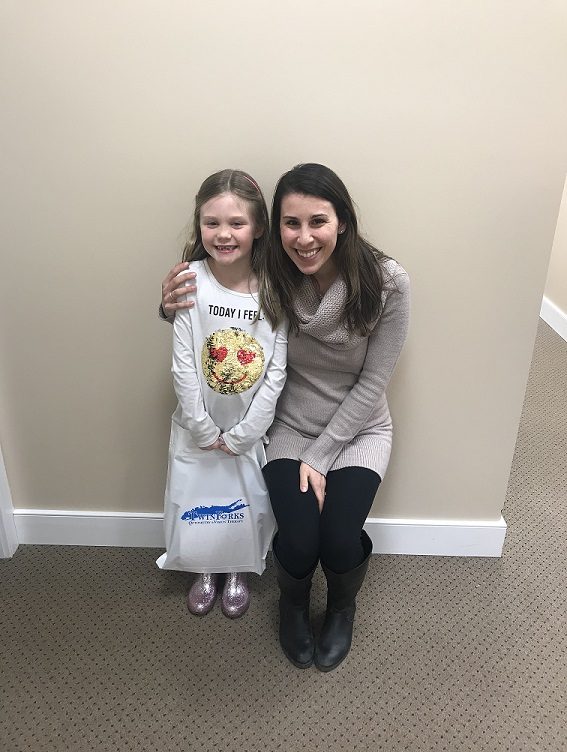 What improvements have you noticed in your child since she started Vision Therapy?
"She is able to follow words better now. She doesn't hate reading as much as she used to. She is doing better in school thanks to the accommodations listed on her report. She seems a lot happier and more confident."\
Would you recommend Vision Therapy and why?
"Yes. The staff is wonderful! 🙂 Paige loves coming every week. She was sad when she stopped coming every week."