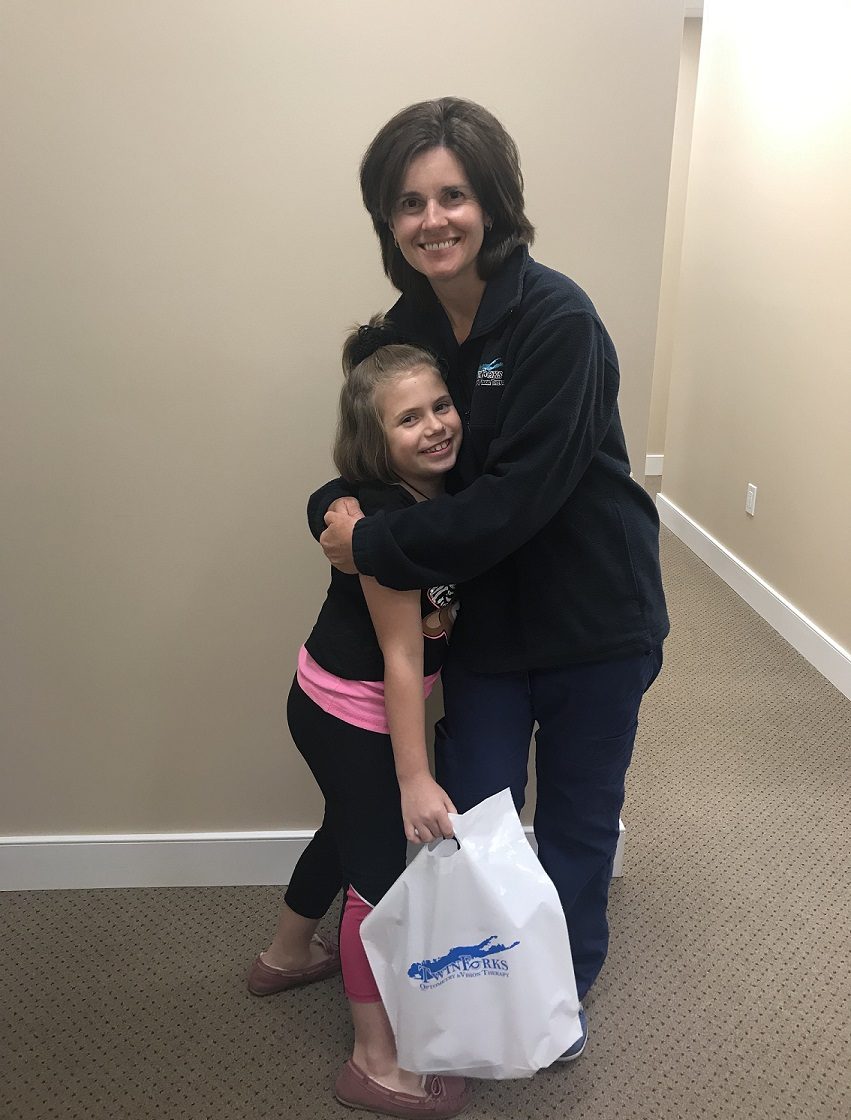 What improvements have you noticed in your child since she started Vision Therapy?
"Sofie has had improvements in her reading since starting Vision Therapy. She has moved up 5 levels since starting therapy. I do still notice her left eye turning out-but now she is able to fix it (bring it back) on her own. Also her left eye has strengthened to match up with her right eye."
Would you recommend Vision Therapy and why?
"Yes, I would recommend Vision Therapy for anybody struggling with tracking or focusing."