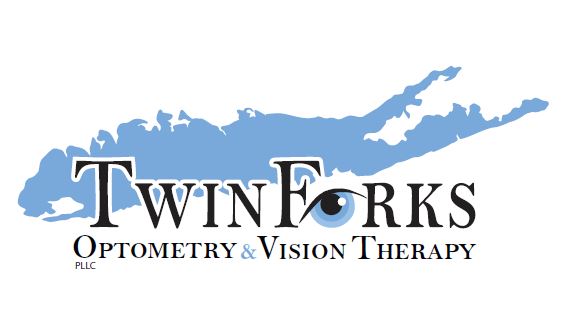 NEW YEARS EYE RESOLUTIONS
Happy New Year! Have you set any resolutions for the new year yet? Below are some that Twin Forks Optometry & Vision Therapy recommend!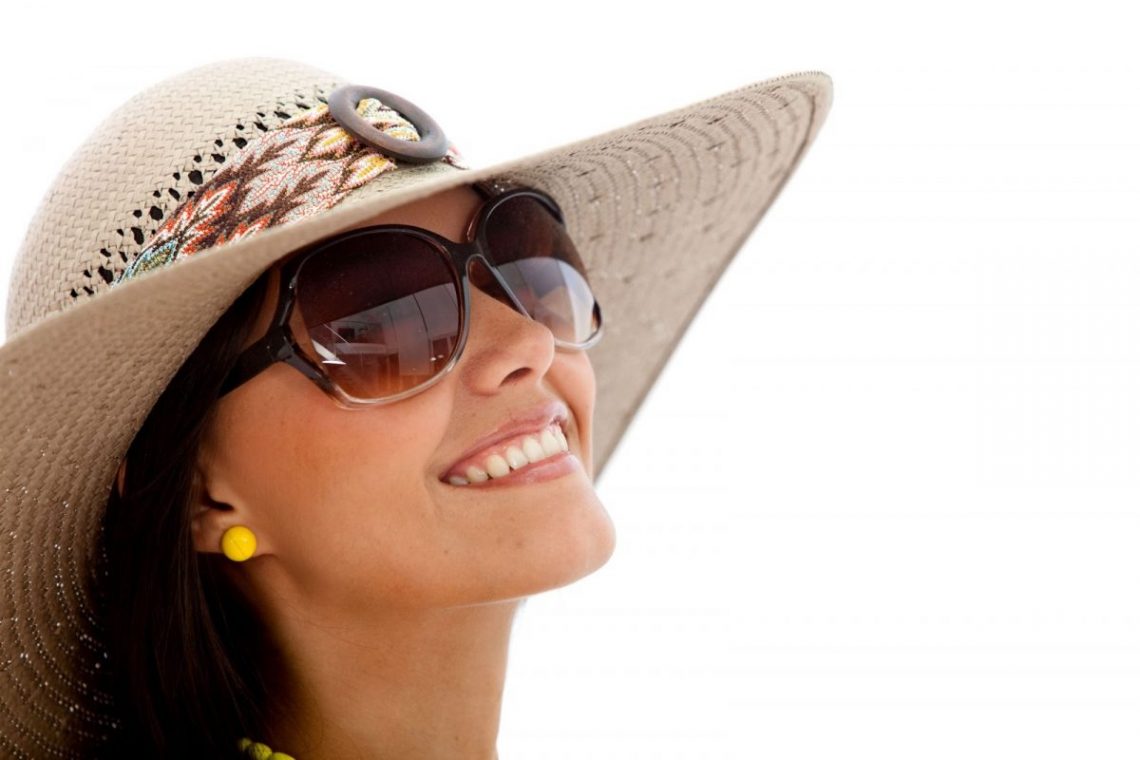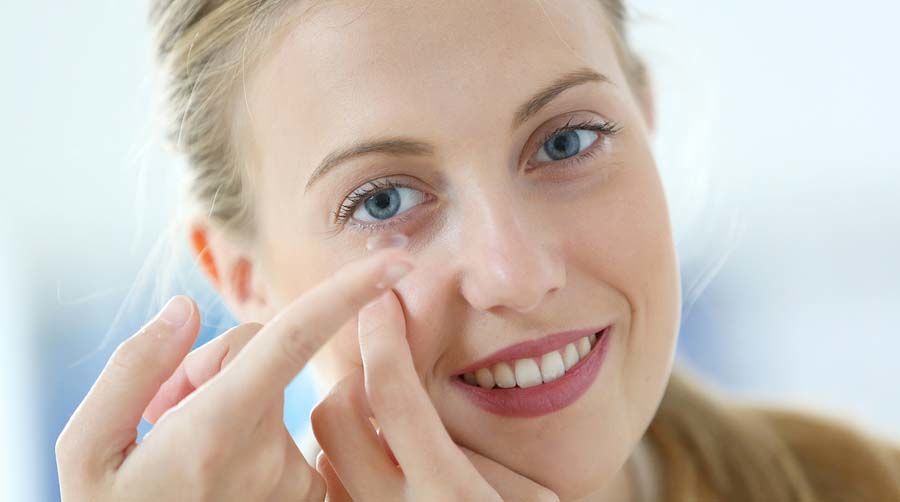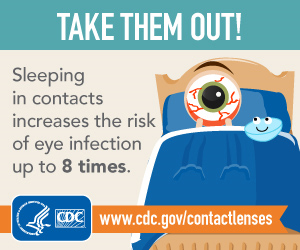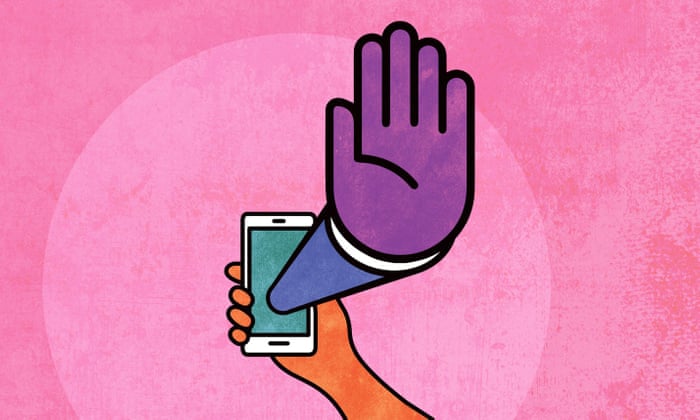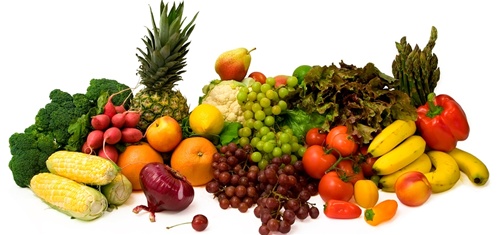 BETTER CONTACT LENS HYGIENE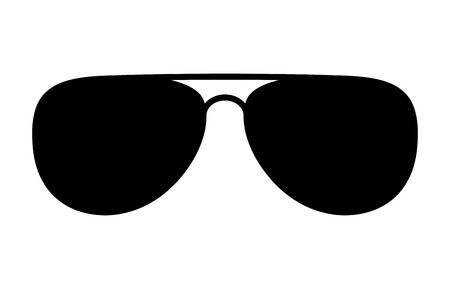 It is very important to keep our eyes protected from the sun. Ultraviolet (UV) Rays damage sensitive cells in our eyes, eventually affecting vision in some people who do not wear sunglasses. Try to opt for a pair of Polarized sunglasses, which contain a special filter that blocks intense reflected light.
Schedule an appointment with your eye doctor to see if you are a good candidate for contact lenses. Contact lenses are a great alternative to glasses if you are looking to change your look or even have better vision. Contact lenses sit directly on the eye so vision, particularly peripheral vision, is unobstructed. With contact lenses, you can play a variety of sports and participate in outdoor activities without your glasses getting in the way, falling off or breaking. You can even change your eye color with colored contact lenses!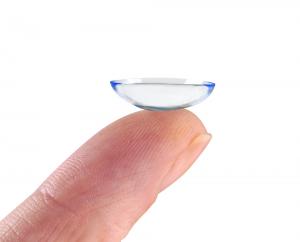 BETTER CONTACT LENS HYGIENE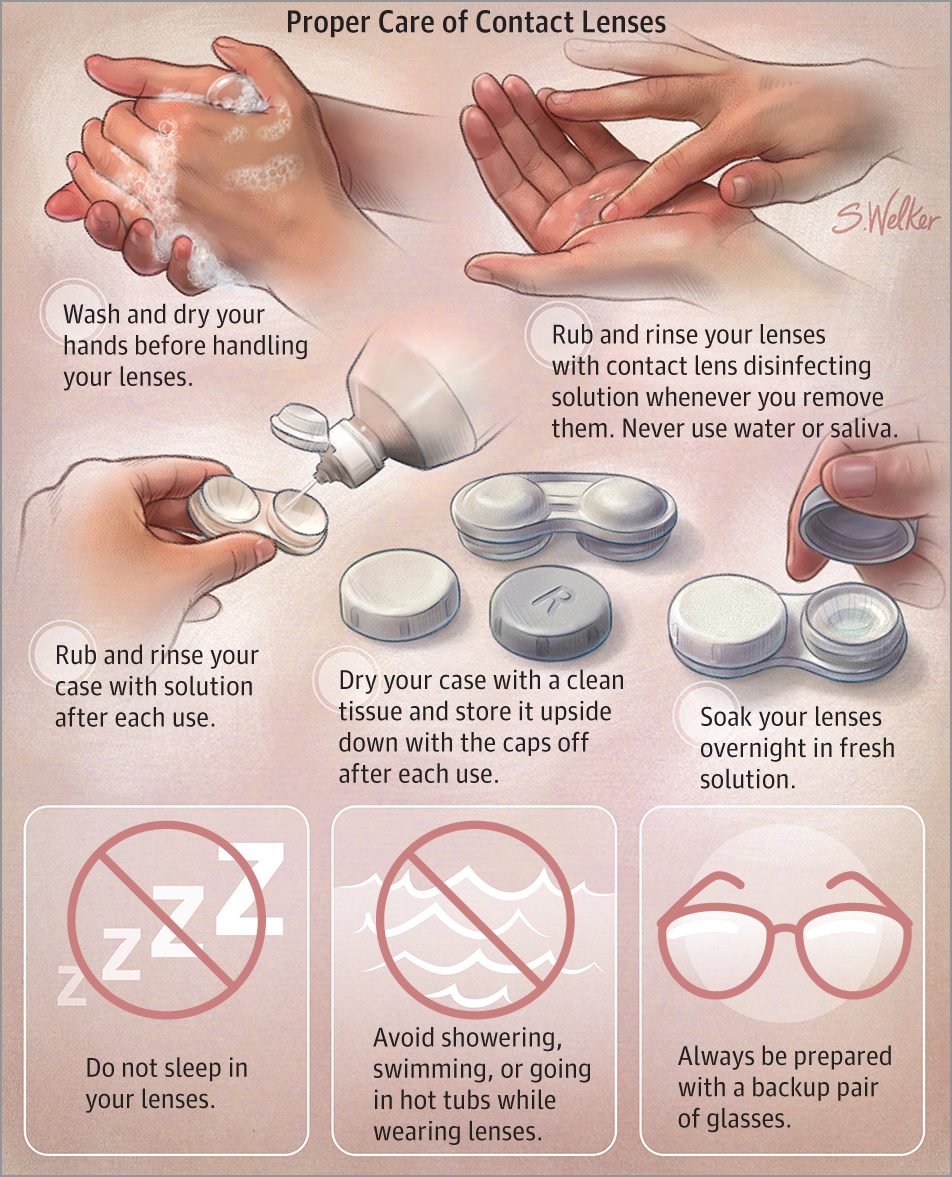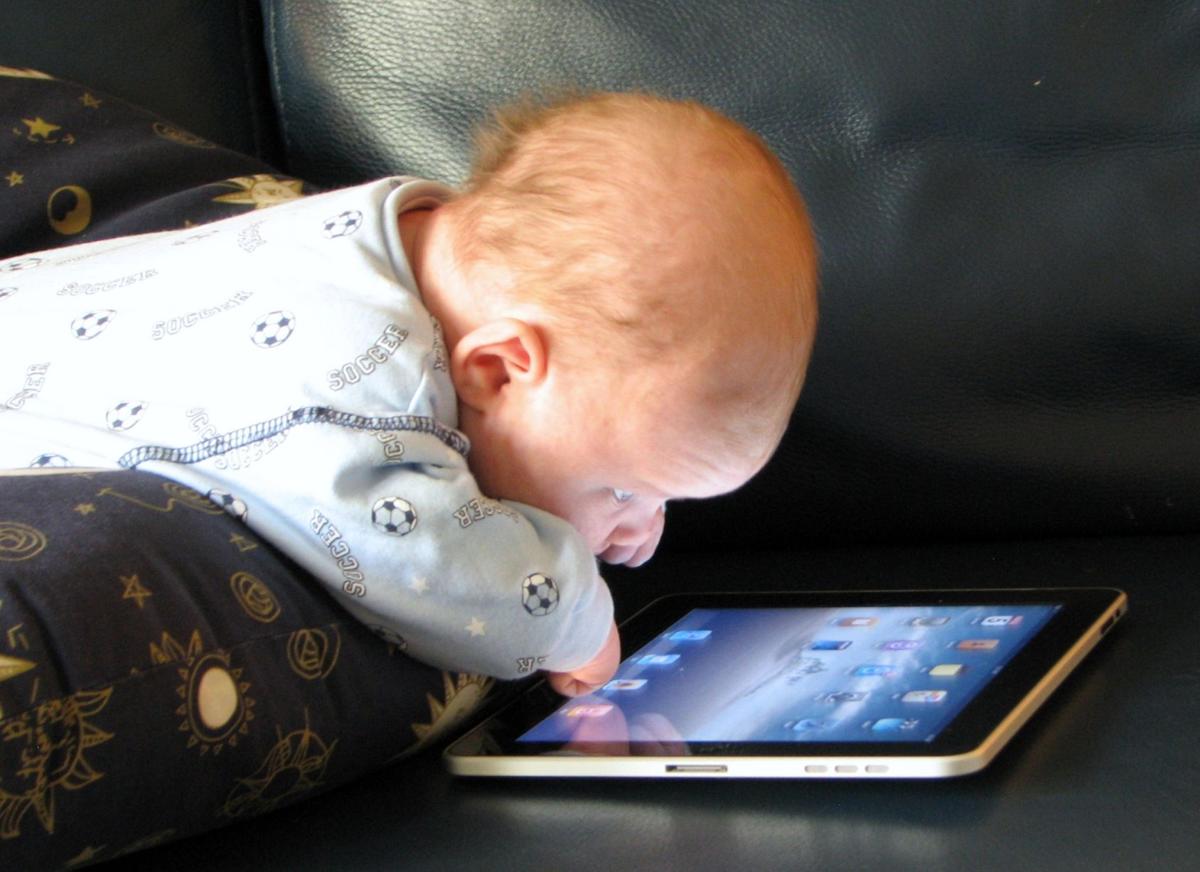 REDUCTION OF SCREEN TIME
Too much screen time can have harmful effects on children. Excessive screen time is associated with obesity, speech delays, aggression and attention issues. What are the recommendations for screen time? NO screen time for children 2 years and under. No more than 1-2 hours per day for children over the age of 2.
                          EATING HEALTHY
It's a no brainer that eating healthy has great benefits for your vision.
The top 10 best foods for your vision according to www.medicalnewstoday.com is fish, nuts & legumes, seeds, citrus fruits, leafy green vegetables, carrots, sweet potatoes, beef, eggs & water! Eating healthy gives you all the nutrients you need to prolong your eye health. Mangia!
We at Twin Forks Optometry hope you all have a very Happy & Healthy New Year!