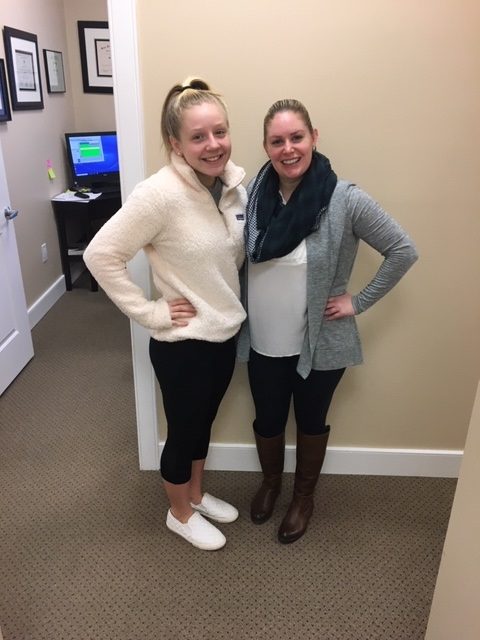 What improvements have you noticed in yourself since you started Vision Therapy?
"I have noticed many improvements since I've started Vision Therapy. I am able to read much faster. I rarely have double vision anymore. I no longer get headaches after reading for more than ten minutes. I also feel that my ability to control my eyes has improved a lot. I am also more confident in reading out loud in school."
Would you recommend Vision Therapy and why?
"I would definitely recommend Vision Therapy, especially if you've had a concussion. Even if your symptoms are not terrible, Vision Therapy will help to improve your overall eyesight."