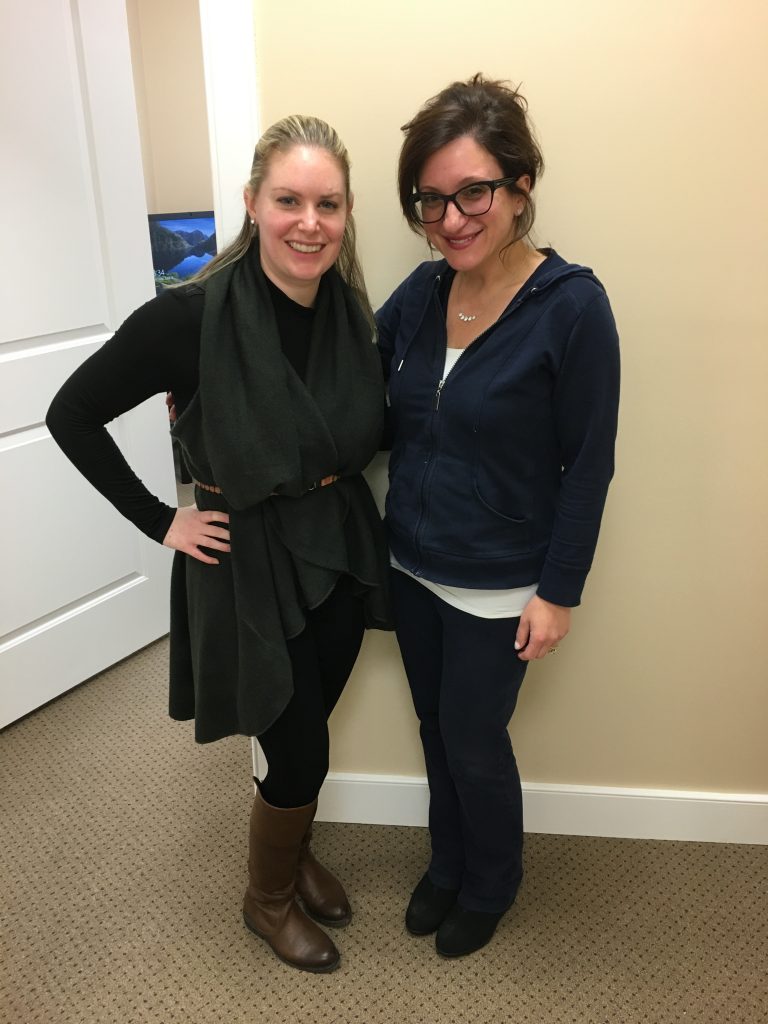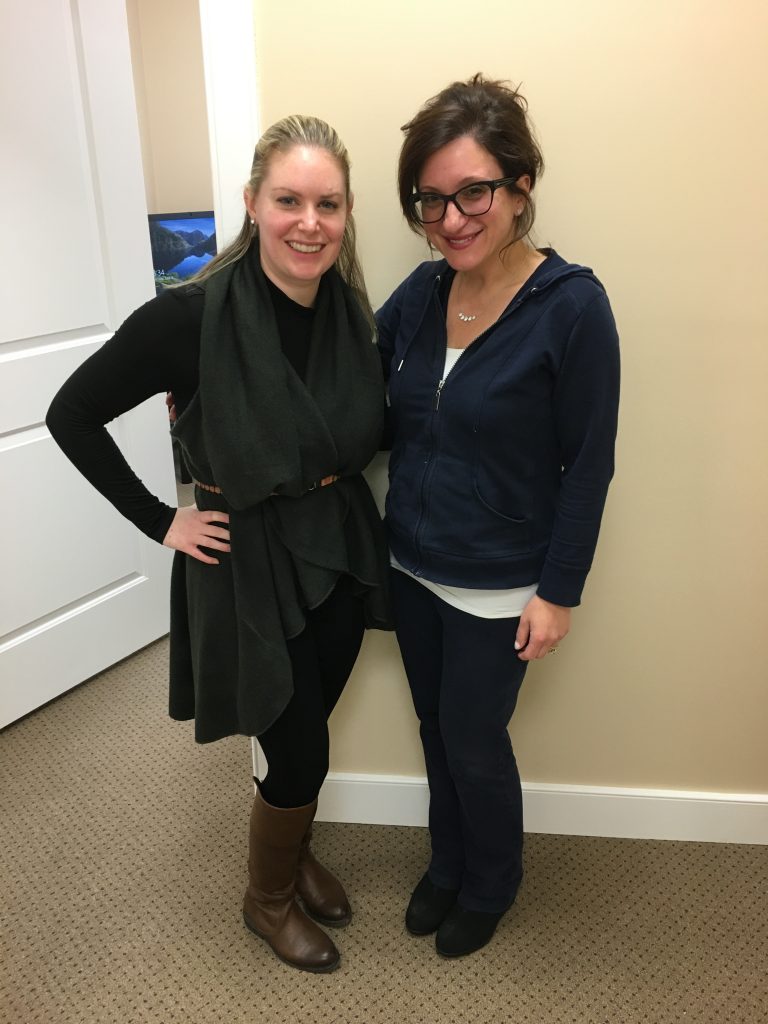 What improvements have you noticed since you started Vision Therapy?
I have seen marked improvement since starting Vision Therapy! I am so much less symptomatic and can use the exercises for help when I need to. My symptoms when walking and driving have diminished greatly. I also have less sensitivity to light. I will continue to do the exercises at home as I continue to improve!
Would you recommend Vision Therapy and why?
I will forever be grateful to Twin Forks Optometry! The therapy helped me beyond words. Dr. Zilnicki, Dr. Fulmer and their vision therapist Maureen are extremely knowledgeable, kind, and effective! Jacki is super helpful as well! I would highly recommend them and vision therapy, it works!