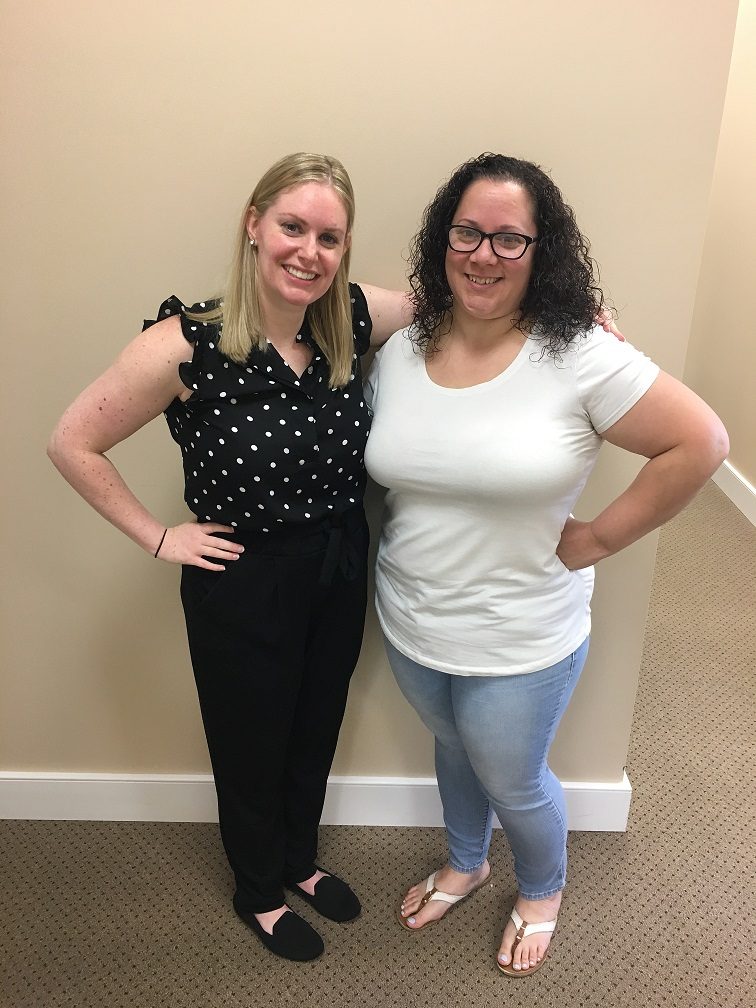 What improvements have you noticed in yourself since you started Vision Therapy?
"There has been such a huge improvement! When I first started Vision Therapy, I was so dizzy when I was doing anything- walking, reading, watching TV. When the doctors told me I would do Vision Therapy while walking and using a metronome, it was hard to believe. Sure enough, 22 sessions later, I feel like a completely different person. I feel like me again! They worked with me and gave me the confidence I needed."
Would you recommend Vision Therapy and why?
"Absolutely! The doctors and staff are professional, nice and very knowledgeable! Vision Therapy is very difficult and they make it enjoyable. I would recommend Twin Forks Optometry to anyone who needs Vision Therapy."