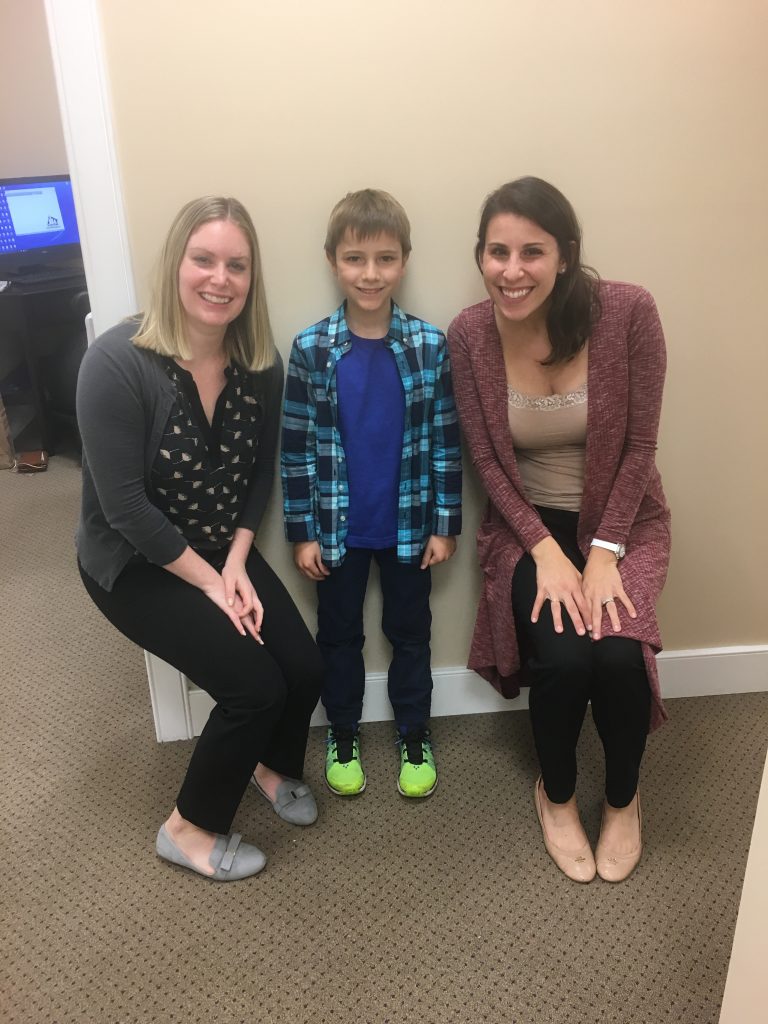 What improvements have you noticed in your child since you started vision therapy?
"Dramatically increased reading stamina. Increased interest in more complex and demanding text. No longer blinks or turns head sideways to view text. Rarely complains of car sickness anymore." -Asen's mother
Would you recommend vision therapy and why?
"Removed the obstacle to my son's ability to read at length. He has always been very capable but would fatigue and lose interest. That issue no longer exists. Now he can work to his potential and feel completely comfortable in the process. The same goes for reading complex sheet music (piano) and writing at length as well. I also recommend Twin Forks because of the high caliber staff. Jacki is extremely helpful with scheduling issues – no matter how challenging! And she's always kind! Dr. Z and Dr. Fulmer are very knowledgeable, very thorough, very responsive and always child-centered. Their approach not only resolved my son's vision issues but also made the entire journey an enjoyable one for him. We are very impressed and very thankful! Also as an elementary reading specialist, I highly recommend Twin Forks to assess and meet the needs of children with vision issues." – Asen's mother